We are proud to work alongside inspiring grands, athletes and sport associations.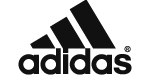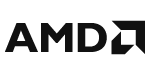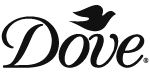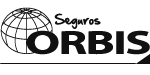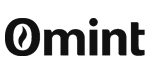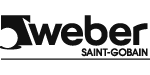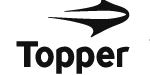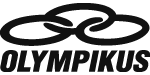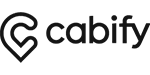 "We've been working with MKTR Agency for over five years already, launching new products or developing campaigns. They have a skilled and experienced team with whom is very easy to work"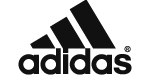 Fernando Colombo
Marketing Director - adidas Argentina
"We've been working as a team with MKTR Agency since day one. They work with passion and are fully committed with KRÜ"

Matías Portela
Director - KRÜ Esports
"We found in MKTR Agency the ideal partner to connect with new audiences and to develop unique opportunities"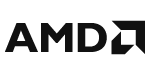 Nicolás Canovas
General Manager - AMD Sudamérica