Welcome to MktR Gaming
We cover every marketing and PR aspect, from media and influencers relations to social, content creation and marketing strategies. We work alongside developers and publishers to capture and earn audience's attention.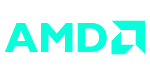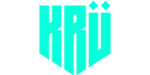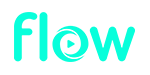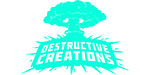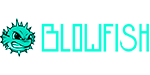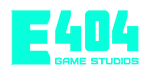 • KRÜ Esports
KRÜ Esports is a professional esports organisation founded by Sergio "Kun" Agüero in 2020. KRÜ's goal is to bring Agüero's experience as a professional football player to esports. We are proud of being part of the team practically since its inception developing marketing and communication strategies, content creation and public relation services.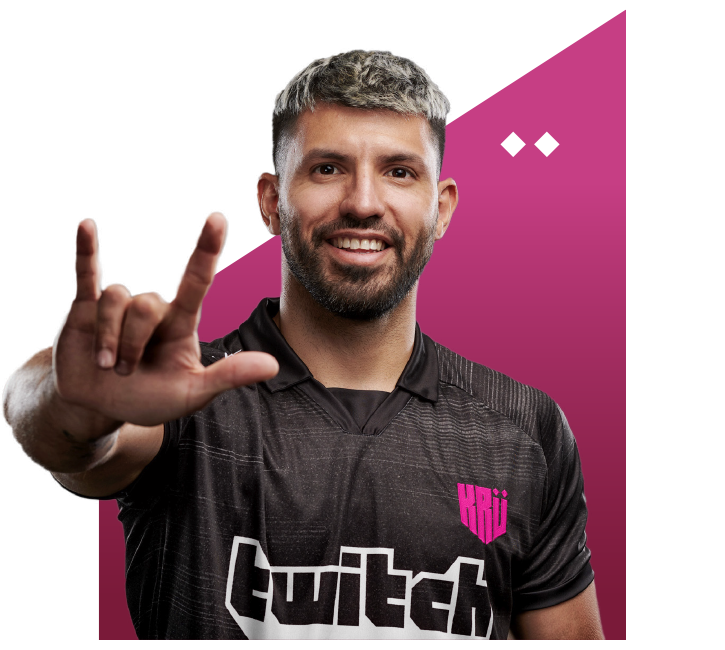 Our Services
PR & Comms
Gaming and esports communications have unique aspects, and it's not uncommon that a wrong word destroys a campaign. We know how to talk to the audience, and we love to find the right message to connect.
Over the years we have developed a solid relationship with influencers, journalists and media to secure that they share and broadcast about our brands. We create and monitor media and evaluation reports in traditional and digital.
Marketing Strategy
We design marketing strategies with the purpose of engaging audiences and followers through video games.
We work with innovative companies to strengthen their brand position, and creating social media growth strategies.
Influencer Marketing
We work with Latin-American youtubers, streamers and social media influencers.
We build the strategy, then we pick the right actors and channels and finally put into action the campaign. To wrap up, we report on the impact, effects and KPIs of the campaign.
Events
Events and competitions are a great way of bringing the brand closer to the audience. We know well the events that take place in Latin America, it allows us to suggest the presence only in the events that will drive relevant results to the brand. We take care of planning and executing the presence in events and competitions.
Social media
Social media is inherent of every marketing strategy. We design and implement paid and non-paid social media strategies. We enhance media presence, schedule content, content creation and production (written, video, motion graphics).
Content production
We produce inspiring content that leads to interaction and connects with the audience. We take care of the whole process, from inception to publishing it. Video, audio, written, animations, images.
Analytics
"If you can't measure it, you can't improve it"
We believe it is essential to analyse the impact of each campaign, reporting on the quali-quantitative results as well as on its ROI.
Digital
We help brands to develop and structure their online presence.
Online Reputation Management, SEO, web design and development. As a full-service marketing agency, our goal is to engage the audience, and that it converts into online sales.
Our Story
Over the years, and almost spontaneously, we got into the gaming and sports scene... And we love it!
It allowed us to shape a team of passionate gamers, who understand the unique characteristics of the videogames & esports scene. The stunning growth of videogames is just the beginning, especially in Latin America, that will drive growth in the coming years.