MKTR Agency is the first marketing, communications and PR agency 100% dedicated to sports, esports, videogames and business.
Over the years, we have developed a strong relationship with reporters, influencers and media networks in Latin America.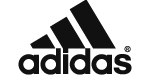 Since 2015 we are adidas Football Argentina PR and communications agency.

We are KRÜ Esports, Sergio Agüero's esports team, marketing and communications agency.
2004
Sports content production of
Milenium Radio Station
and a business & sports daily radio program.
2007
Marketing Registrado
is born. Full-service marketing & communications sports agency.
2009
Business and sports
weekly TV show
broadcasted to Latin America by
Fox Sports
.
2016
Our own radio station, launched
MKTR Radio
.
2017
Creation of
Espacio Marketing Registrado
, sports, lifestyle and wellness. During the summer season a daily TV show broadcasted to Latin America by Fox Sports.
2020
Launched
MKTR Gaming
, a full-service marketing and PR agency for videogames and esports.
Meet the team
Máximo
Palma
Founder
Pablo
Ojoli
Sales director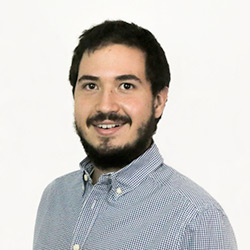 Martín
Pérez Alonso
Content Director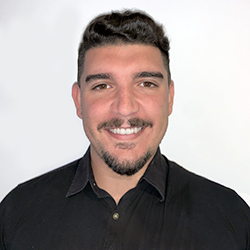 Ezequiel
Conde
CTO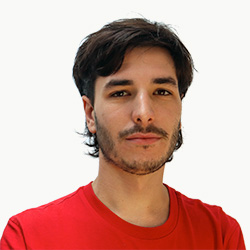 Julián
Bordonaba
Audiovisual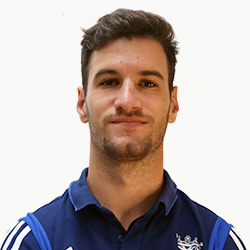 Lucas
Knowles
Contents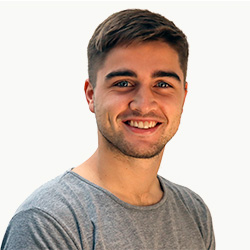 Juan Cruz
Macchi
Contents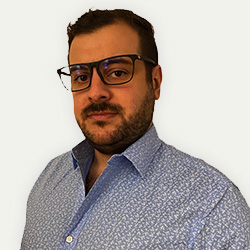 Gastón
Morales
Videogames & Esports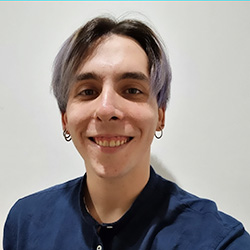 Joaquín
Frere
Videogames & Esports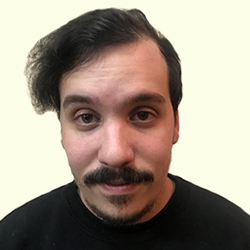 Nicolás
Rabago
Videogames & Esports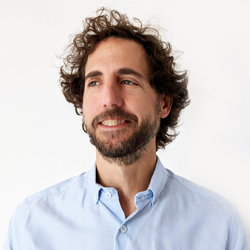 Juan Pablo
Dama
MktR Europe